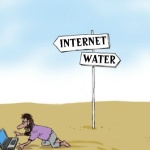 The internet has become a quintessential part of our lives and we depend on it for most things but do we realise its consequences for the environment?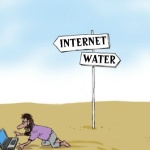 The article looks at the crisis of poor internet connectivity in rural India and how this impacts its prospects and connectivity to the outside world especially amid the COVID-19.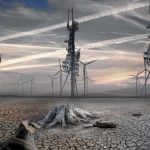 The coming in of 5G technologies has generated both excitement and worry, as concerns regarding its impact on people's health and environment raise pertinent questions.
The Foundation for Media Professionals had filed a contempt petition based on the alleged non-constitution of the special committee to review ban on high-speed internet in the Kashmir Valley.
At a time when online teaching is becoming the new trend, children in the Valley are struggling to download WhatsApp lectures amid poor internet connectivity.
4G internet connections haven't been restored in the Valley since August 5, now even ordinary phone lines have been suspended after the killing of militant commander Riyaz Naikoo.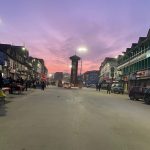 Slow internet connection, poor rates of accessibility and an institutional aloofness have made online classes a struggle for students in the Valley.