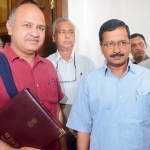 AAP has introduced a new Deshbhakti Curriculum as part of its election manifesto. Other key agendas include the Jan Lokpal and statehood for Delhi.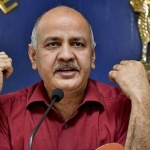 Delhi Education Minister Manish Sisodia has rejected MHRD's order for recruitment of teachers in Delhi University during the election period.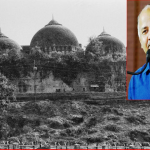 REPORTAGE The solution that Manish Sisodia gave comes at a time when political mobilization and communal sentiments are at their peaks.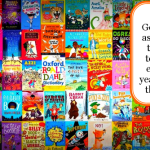 In a country like India where many children cannot afford textbooks, the initiative of the Delhi Government to start Book Banks will certainly empower learners from underprivileged backgrounds.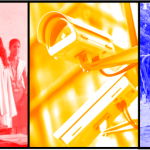 The Budget gives 175 crore Rupees for the installation of CCTV Cameras in government schools stating the reason of precaution. The denial of classroom freedom is a concern for the teaching community.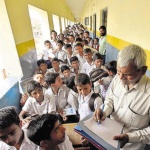 An adequate student-teacher ratio is the cornerstone of quality teaching-learning process and without the appointment of a sufficient number of teachers in place education is bound to suffer. Will the insufficient recruitment of teachers be immediately addressed or will our government schools continue to suffer? Kavya Thomas