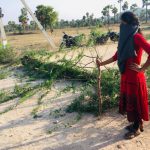 This is the story of Akhila, a young sarpanch from Telangana who has transformed her village with her fearlessness, commitment and dedication. Her story is a reminder for the need to strengthen people's democracy and institutions at the grassroots.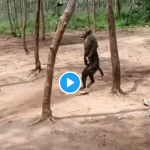 In a gruesome and cruel act, villagers in Telangana hung a monkey to death and witnessed the act while cheering and laughing at the barbaric display of brutality.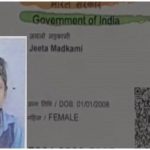 Twelve year old Makdam Jamlo was the only child of her parents and died of exhaustion and fatigue after undertaking an arduous 100 km long journey from Telangana to Chhattisgarh.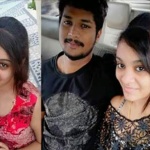 REPORTAGE The system of caste is oppressive and pathological and unless it is addressed the inherent domination and suppression of marginalised voices cannot be addressed.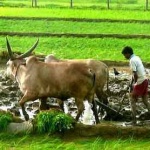 TELANGANA Telangana faces the issue of tackling more than 1.17 lakh cheques issued in the names of deceased and non-resident farmers under the Rythu Bandhu Scheme meant to aid farmers during two crop seasons in a year.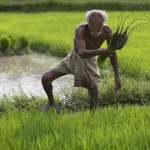 POLICY MAKERS The Rythu Bandhu Scheme enables farmers to sustain their agriculture in the state of Telangana.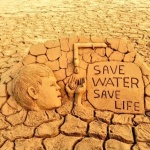 Open defecation is discouraged and toilets are built without water supply- what is the ordinary citizen expected to do? The story of Tenda village in Telangana reveals the paradox of the popular cleanliness campaign and shows us how we continue to have misplaced priorities even seventy years after independence.