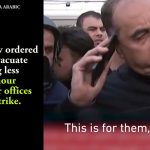 An Israeli airstrike hits building of The Associated Press and Al Jazeera among other media outlets in Gaza City.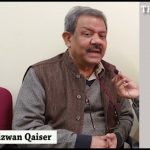 Professor Rizwan Qaiser, noted historian and former head of Jamia Millia Islamia's history department, succumbed to Covid-19.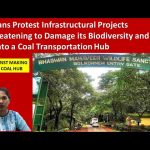 Goa, might be one of the top tourism driven destinations in India popularly known for a host of activities and offerings appealing to a...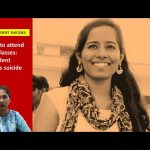 Second year student Aishwarya Reddy of Delhi University committed suicide at her home in Telangana over non-payment of fellowship. Inability to attend online teaching-learning demotivated and finally resulted in her death.