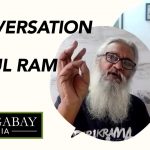 Rahul Ram is a vocalist, guitarist, composer and member of the Indian Ocean band, and more recently a sit-down artist with Aisi Taisi Democracy. This video is originally published in The Mongabay.
In this latest episode of Cultural Matrix Professor Avijit Pathak speaks on 'The Hollowness of Delhi University Cut Off'. With inflated marks, hyper- competitiveness and vulgar cut off, we are destroying the spirit of meaningful education.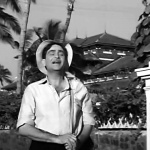 INDEPENDENCE DAY SPECIAL The Independence Day reminds us of the values of freedom, peace, communal harmony and a collective sense of belonging. India as a nation struggled for its freedom in a way that all sections of the society including the rich and the poor, the elite and the masses came together in an unprecedented way.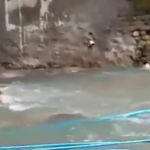 In this video a man risks his life to save a baby from drowning in flood waters. The location where the video is shot...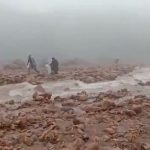 More than 15 people have been killed  and over 60 others are feared to be trapped after the landslides. The rescue operation is presently going...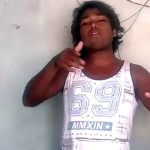 Duleshwar Tandi, a 27 year, rapper from Kalahandi district, Odisha expresses his anguish about the migrant worker crisis during the Coronavirus pandemic and the institutional apathy experienced by the class, in his engaging rap composition.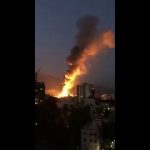 In the explosion at a health center located in northern Tehran around 19 people have been killed, buildings are damaged and thick black smoke has been seen in the sky.