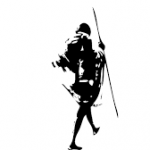 We live in an extremely violent world. With hyper-masculine aggression, militant nationalism, technological domination, neoliberal developmentalism, media simulations and ecologically destructive consumerism--we find ourselves in a world that seems to devalue all higher principles for creating an egalitarian/peaceful/ ecologically sensitive world characterized by a non-violent art of resistance against whatever causes divisions and inequality in society. Under these circumstances, what does it mean to invoke Gandhi? Yes, we know that there is a conspiracy--an exercise in Gandhi-bashing. Moreover, even among the supposedly radical youth, one notices some sort of indifference to Gandhi. While they talk about Marx, Ambedkar, Phule and Bhagat Singh, not much enthusiasm can be seen amongst them as far as Gandhi is concerned.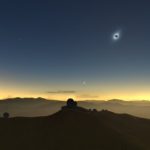 On July 4th, 2019, South America experienced a total solar eclipse. In many parts of the continent such as in Argentina and Chile, the solar eclipse had 100% visibility. The total eclipse lasted for up to four minutes as reported by NASA.  This astronomical moment was captured by thousands of people around the continent.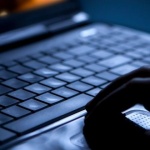 MATTER OF CONCERN Unrestricted accessibility of pornographic content leads to sexual violence that disrupts the very fabric of society. We live in a world where not only is the need for restriction over porn crucial but also fundamental for the wellbeing of society. Bharat Dogra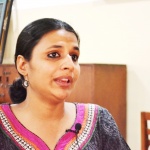 VIDEO | In an engaging conversation with The New Leam, Dr Maya John who teaches History at Jesus and Mary College, University of Delhi throws light on the significant issue of university autonomy and its possible repercussions on higher education in the nation.