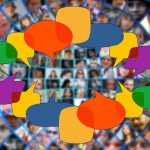 A new study establishes a linkage between angry tweets and rising temperatures.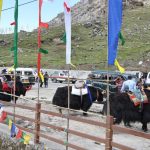 Sikkim in India is raising a yak bull gifted by Bhutan in a transboundary germplasm exchange to improve the species gene pool. Two bulls were handed over to Nepal as well.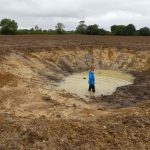 Ponds can be extremely biodiverse. They support more aquatic species than any other freshwater habitat and provide important food sources for farmland birds and bats.
The trail of destruction left by Cyclone Amphan in eastern India has once again highlighted inadequacies in dealing with climate disasters that displace millions of people every year.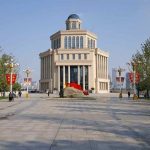 Wuhan is a city of approximately 11.1m people and is the largest of the 17 cities in Hubei province. It was locked down at 10:00 BST on January 23.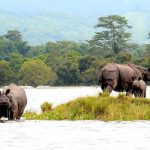 A section of scientists say there is a 'biodiversity dilution effect' in which declining biodiversity results in increased infectious-disease transmission.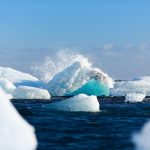 Antartica has recorded a high temperature of 2o degree celsius, this is the highest record temperature in history.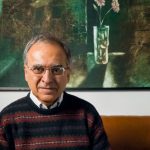 Indian environmental economist Pavan Sukhdev has been selected for the Tyler Prize for Environmental Achievement 2020 for his work on initiating and completing The Economics of Ecosystems and Biodiversity (TEEB).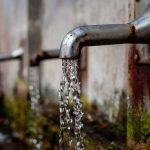 In the last ten years, water shortage and extreme weather conditions caused high tensions, specifically in the Middle East and India.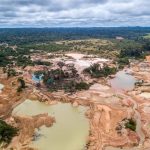 On Dec. 23, we announced the winner: the 8.4 million soccer fields of land deforested in the Amazon over the past decade. That's 24,000 square miles, or about 10.3 million American football fields.