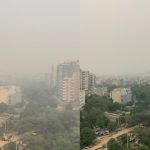 Delhi's Air Quality Index had hit a three-year-low this year, post-Diwali, creating a severely polluted atmosphere which led to respiratory problems in many, forcing people to wear mask outdoors and install air purifiers at home.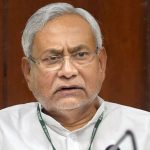 Ahead of assembly polls, Bihar CM Nitish Kumar begins yatra "Jal, Jeevan,Haryali"against climate change.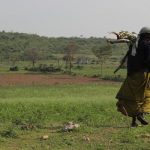 Longstanding gender inequality means that within regions of the world that are particularly vulnerable to climate change, women are likely to suffer more than men.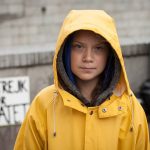 Greta Thunberg travelled across the Atlantic for more than two weeks, finally arriving in Europe for climate talks.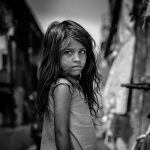 If climate change is not tackled today, our children will live only to suffer.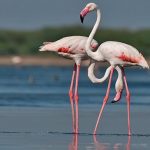 The news sent shock waves among the locals and authorities in the region as reasons behind the tragic incident were being probed upon.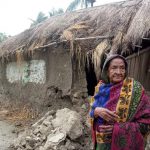 Cyclone Bulbul has created havoc in the state of West Bengal, affecting 4.6 lakh individuals.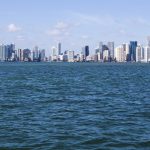 Thirty-six million people in India would face annual flooding by 2050 and 44 million by 2100 if emissions continue to rise, according to a study published Tuesday in Nature Communications.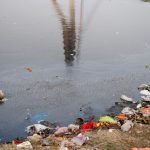 River Yamuna, the longest tributary of river Ganga, is dying as the prescribed environmental flow is not maintained.