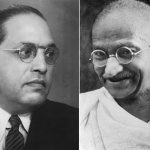 On Dr. B.R. Ambedkar's death anniversary, we invoke the emancipatory thinker not for instrumental political ritualism.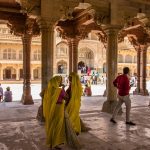 With caste hierarchy and discrimination intrinsically embedded in our society, its time to wonder if we are responsible for perpetually reproducing it though our actions?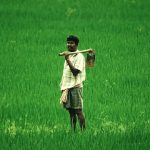 Landless Dalits in Tamil Nadu's coastal belt discriminated in post-Gaja rehabilitation schemes.
Dalit residents of Gandhi's Harijan Ashram fear eviction as government proposes redevelopment plan in Ahmedabad.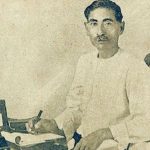 One of the most vehement critiques of Premchand is that as a Kayastha he was unable to understand the pathology of caste.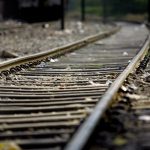 Can a country that killed two Dalit children for defecating in the open, really be ODF?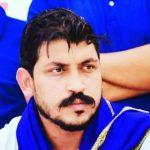 Dalit protestors marched from Ambedkar Bhawan to Ramlila Maidan to protest against the demolition of a Ravidas temple in Delhi.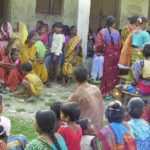 Four people were brutally lynched in the name of witchcraft in Jharkhand, how regressive can India get?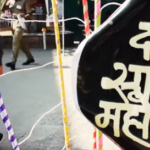 We witness many corporate organised literature festivals but the Capital's first ever Dalit Literature Festival highlighted the issues and challenges faced by India's marginalised Dalit writers.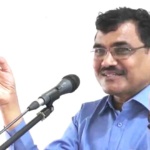 Charges against the Dalit Writer Anand Teltumbde are sure to be instigating an atmosphere of intolerance towards minorities. The refusal by the Supreme Court to quash the FIR filed against Anand Teltumde for being an 'urban Naxal' is a reminder of the atrocities against the Dalits in contemporary India.