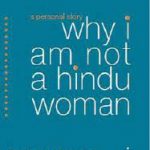 Here is a thought provoking book that is bound to engage the reader in a process of rigorous self-introspection.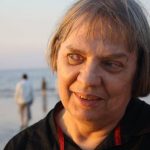 Gail Omvedt's scholarship on the caste question and her ability to lead several grassroot movements from the front will keep her name etched high on the landscape of Caste Studies and anti-caste resistance in India.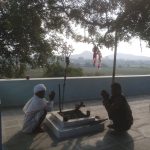 This interesting story from rural Rajasthan depicts the unique trajectory of a temple where breaking traditional customary practices, the role of the priest is played by a Dalit man.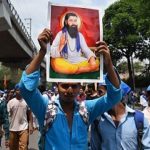 As DDA clears plot for reconstruction of Ravidas Temple in Delhi's Tughlaqabad after its demolishment last year, it's time to rethink the politics of symbolisms in a political milieu otherwise hostile to the Dalit community.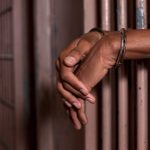 A Dalit man dies in police custody in Uttar Pradesh's Rae Bareli, family alleges torture and illegal detention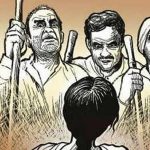 After a Dalit girl plucked a flower from the garden of an upper caste resident in an Odisha village, the entire community has been boycotted.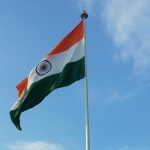 More than seven decades after independence, entrenched caste discrimination is still an all-pervasive social reality in India. In a condemnable act from Uttar Pradesh, the funeral of a Dalit woman was stopped mid-way after objections were raised by a group of upper caste men.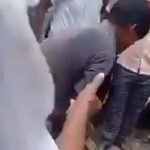 In recent incidents of atrocity against the Dalits, two men have been brutally assaulted and beaten for crimes alleged by angry mobs in Karnataka.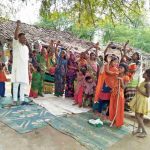 Given the tenacity and pervasiveness of the caste system, it is hardly surprising that some of the worst sufferers of the COVID-19 pandemic are India's "untouchables," the Dalits.