University of Hyderabad has once again been affected by students' unrest as the Velvida (a temporary structure housing portraits of Dalit icon) was demolished by the university administration.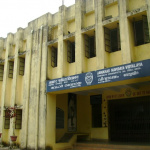 EDUCATION It is shocking to note that 49 children have committed suicide from 2013-2017 at the Jawahar Navodaya Vidyalayas for a series of issues like family problems, unrequited love, depression among others.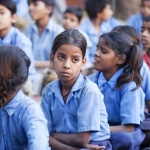 At a school in Wazirabad, Hindus and Muslims compose two different sections; amidst an already fractured national consciousness has schooling failed its inclusive purpose? Ananya Pathak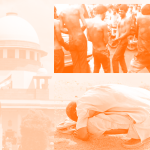 The Dalits are a section of the population that requires sensitive judicial and political ambience for sustenance. It is significant that their aspirations be prioritised.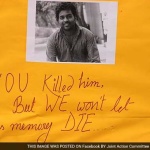 Rohith Vemula committed suicide on 17th January, 2016 leaving behind a note that raised many important existential questions- his death shook the national conscience and led to popular protests across the country. However a recent Central Government ruling frees all from any responsibility for his tragic death, what does this mean for our times?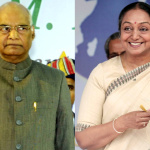 Ram Nath Kovind or Meira Kumar? Can a 'Dalit' President make a difference? Or is it yet another piece of strategic politics that trivializes the issue of social inequality? Is there any hope if politics is reduced into a chess game?