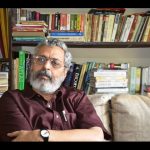 On the occasion of Karl Marx's birth anniversary(5th May 1818- 14th March 1883) The New Leam brings to you an illuminating talk by Prof. Manindra Nath Thakur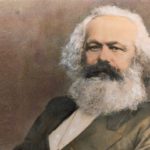 EDITORIAL / Karl Marx was born on May 5,1818. On his birth anniversary The New Leam pays homage to one of the most illuminating minds of modern times.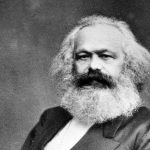 As the world reflects on 200 years since the birth of Karl Marx, his writings are being sampled by more and more people. If you're new to the work of one of the greatest social scientists of all time, here's where to start.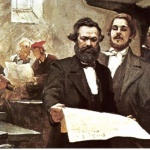 In this remarkably perceptive article, the author has inspired us to feel and see the legacy of Karl Marx, and its continual relevance.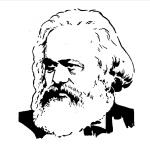 Great ideas transcend the confines of time and space. Even though socialism has 'failed' and global capitalism has 'triumphed', Karl Marx's profound reflections on the moral/spiritual critique of capitalism—its 'estranged' labour, its 'alienation' and its practice of money that transforms everything into its opposite—continue to retain their magical appeal.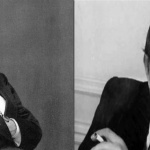 EDUCATION It has been two centuries since Karl Marx was born but his vision and foresight continue to be of significance in our age. The piece walks us through an exercise of making sense of reality with the help of Marx and existentialist- Marxist thinker Jean Paul Sartre.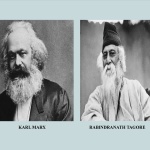 TRIBUTE | Here we recall Marx's reflections on commodity fetishism—the way human relations get transformed into relations between two objects because of the very logic of exchange of commodities in a capitalist economy.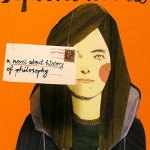 Sophie in the Company of Marx and Sartre: The Tale of a Fascinating Pedagogic Engagement See how the back cover of this brilliant book (Sophie's...