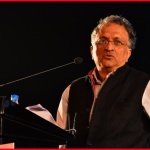 CONVERSATIONS | Professor Ramachandra Guha is a leading public intellectual in our times. His deep and critical insights into contemporary political culture, intellectual history and issues relating to environment, ecology and cricket are truly enchanting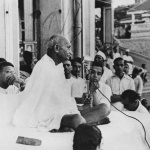 The state of the nation tends to indicate that we have not yet been able to combat the politics of communal division and hatred that led to the traumatic Partition. Under these circumstances, historical memories teach us a couple of lessons.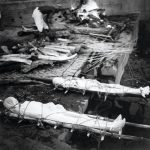 The Spanish flu, 1918 pandemic likely began in Kansas and killed between 50 and 100 million people worldwide.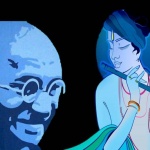 The author has invoked Krishna, and  argued how Mahatma Gandhi's anashakti yoga was in tune with Krishna's teachings in the Bhagavadgita.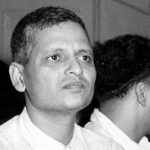 The Hindu Mahasabha wants Godse's court statement included in school syllabus.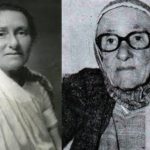 Sarla Behn was by origin a British lady who lived in Kausani, Uttarakhand and dedicated her life to fighting for the rights of the families of Indian freedom fighters and to the conservation of the Himalayan ecology.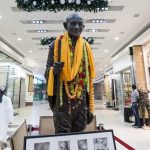 Gandhi is more relevant today than at any other time. Gandhian ideas provide a subversive lens to grapple with the present pathology of modernity, nationalism and violent existence.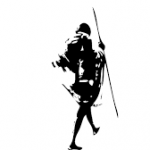 We live in an extremely violent world. With hyper-masculine aggression, militant nationalism, technological domination, neoliberal developmentalism, media simulations and ecologically destructive consumerism--we find ourselves in a world that seems to devalue all higher principles for creating an egalitarian/peaceful/ ecologically sensitive world characterized by a non-violent art of resistance against whatever causes divisions and inequality in society. Under these circumstances, what does it mean to invoke Gandhi? Yes, we know that there is a conspiracy--an exercise in Gandhi-bashing. Moreover, even among the supposedly radical youth, one notices some sort of indifference to Gandhi. While they talk about Marx, Ambedkar, Phule and Bhagat Singh, not much enthusiasm can be seen amongst them as far as Gandhi is concerned.