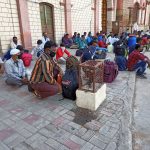 Many organisations around the world display deep insensitivity to their worker and often even the 'right to sit' seems like a luxury.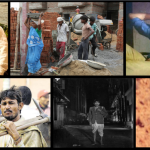 The working class builds the buildings, the bridges, the roads and industries of the nation but the nation doesn't do much to build the lives of its workers.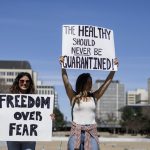 The article looks at the impact of the COVID-19 on people's right to protest.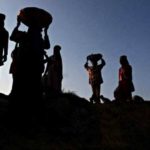 India's migrant workers are integral to its economy, but indivisible in its policies and schemes. The coronavirus pandemic has highlighted the loopholes that cripple the system and deprive its workers.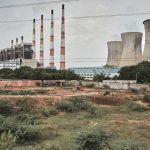 The thermal power station in Neyveli, Tamil Nadu, suffered a boiler blast resulting in the death of 13 workers who were involved in a routine maintenance operation.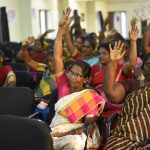 The outbreak of the coronavirus pandemic has meant more hours of work, sustained community resistance, institutional apathy and personal risk for India's ASHA workers.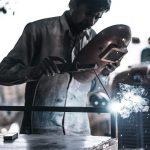 How can we direct the development of future technologies so that robots complement rather than replace us?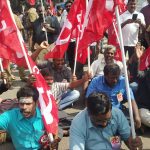 Thousands of people are taking part in nationwide trade union strike against economic slowdown, privatisation and growing unemployment in the country.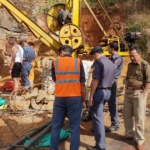 The mining sector is poorly regulated and hardly has any adherence to the safety standards to ensure that miners have safety of working conditions. The recent entrapment of fifteen miners in a rat-hole mine in Meghalaya and their subsequent deaths makes the discussion on India's mining sector relevant.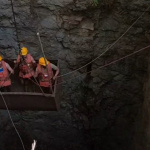 Twenty days have passed since fifteen miners were trapped in a coal mine in Meghalaya. The search for them goes on amid political buck-passing.