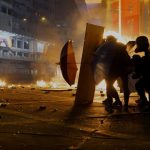 Historians have long argued that revolutions are built not on deep misery but on rising expectations.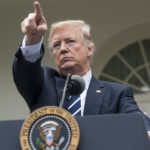 Impeachment proceedings against Donald Trump move on to the next stage, with an inquiry beginning in the House of Representatives.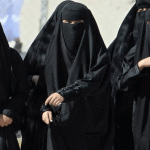 The animated clip was posted on Twitter at the weekend by a verified account of the State Security Presidency with a saying, "all forms of extremism and perversion are unacceptable".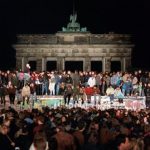 Familiar landscapes and fond reminiscences have been airbrushed out by others eager to view the "two dictatorships" – the genocidal Nazi empire and the Communist East German state – as equal halves of a history of 20th-century German totalitarianism.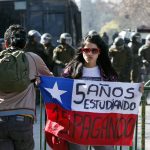 The Chilean capital of Santiago witnesses a peaceful march with more than a million people.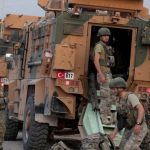 Hit by airstrikes and shell bombings, people on Syrian borders face tough times.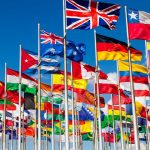 Can we build a just society if people see nothing wrong in snatching the share of others?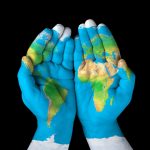 There is an urgent need in the world to move beyond parochialism and urge for a collective identity.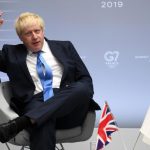 Protests have been taking place against the prorogation of the Parliament by PM Boris Johnson ahead of Brexit outcome