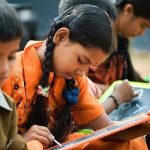 The following article looks at the NEP 2020 and its potential for generating social justice and equality.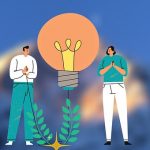 The article discusses the recent statement issued by several noted Nobel Laureates of the world.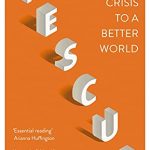 The pandemic and its devastating impact on the world as a whole compels us to rethink capitalism in our times.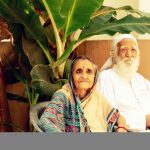 Sunderlal Bahuguna and his wife Vimla Bahuguna spent seven decades of their life working towards saving the environment and for raising a voice against its relentless exploitation and misuse.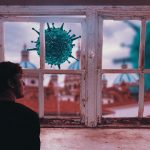 Dissociated with nature, isolated in pain and stigmatised in illness: how cruel has society made us? A reconnect with nature is our innermost need.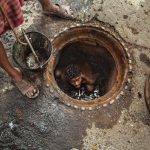 Despite significant advances in space research, India has failed to tackle its toilet-sanitation problem.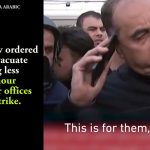 An Israeli airstrike hits building of The Associated Press and Al Jazeera among other media outlets in Gaza City.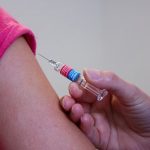 The article argues against the policy of charging people for COVID vaccines in India and the monopoly of vaccine producers in a pandemic hit India.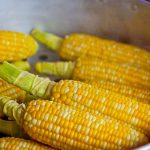 The hardships that Mexico is facing in producing its staple crop corn shall be a reminder of the challenges that all similar economies may face in the future.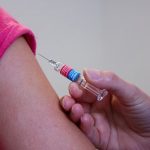 As India faces a rapidly growing case count, countries around the world are donating supplies and money. However, donations of vaccines to India have been less forthcoming, despite calls for countries with high vaccination rates to share their supplies