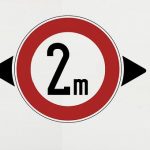 Covid-19 has taken the globe by storm and has had severe social and economic implications. As social distancing and quarantine become the new norms, will we be able to return to our normal selves too soon?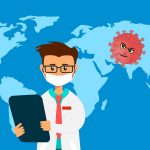 The world is gearing up and taking measures to deal with the coronavirus pandemic, let's see what different countries are doing to help out their citizens.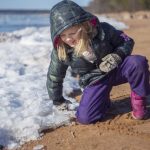 While Finland is the world's 'happiest country', India occupies the 144th position on the index. Can we learn a couple of lessons, please?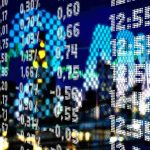 The outbreak of the Covid-19 has wrecked havoc on the world economy and brought before us unprecedented challenges that we must face collectively.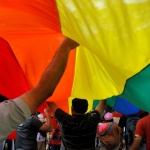 Vladimir Putin is amending the Russian constitution and seeks a constitutional ban on gay marriage within the country.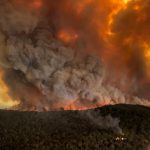 The most fearsome fact is that these large pulses of carbon dioxide emissions from Australia's bushfires may not be reabsorbed through regrowth of forests as they have in the past.