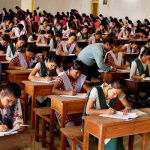 The Delhi High Court has asked DU to conduct final year examinations for final year students in the open book, online form.
With the government keen on conducting final year examinations for final year students even amid the pandemic, lets rethink evaluation.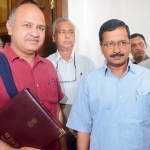 Deputy Chief Minister of Delhi Manish Sisodia announced that the state government has decided to cancel exams for all the state run universities and...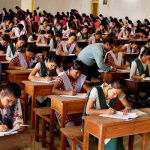 The Council for Indian Certificate of Secondary Examination's(CISCE) recent decision to give the choice to write the pending Board Examinations to class 10 students reflects deep insensitivity to the fears, anxieties, concerns and opinions of both children and parents.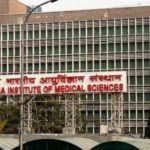 Residents doctors of AIIMS and Safdarjung Hospital have threatened to go on an indefinite strike if the NMC Bill gets passed in Rajya Sabha.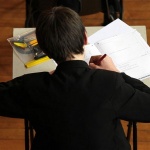 After CBSC Class X results, three children in the national capital committed suicide. Think of it. It is the ugly practice of comparison that stigmatizes many who have not 'succeeded' like others; this pathology destroys human possibilities.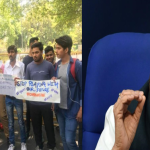 Children appearing for the CBSE Board Examinations have been compelled to reappear as the class tenth mathematics paper and the class twelfth economics paper had been released before the examination.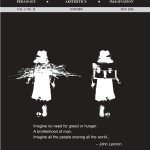 Rethinking Examinations and Associated Pressure in Our Educational System: Questioning the Obsession with Numbers The time of the year is here when school students across...