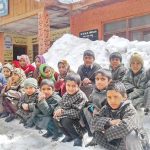 After almost seven months of close down, Kashmir's schools reopen for over 10 lakh children.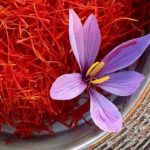 Poor infrastructure, lack of governmental support and backward harvest patterns keep saffron cultivators of Kashmir poor despite a high demand in international markets.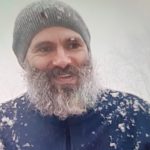 An unverified image of worn out and bearded Omar Abdullah has emerged online, people and politicians have reacted to it. Internet connectivity has been restored for companies and governmental institutions in the Kashmir Valley but only under a special bond.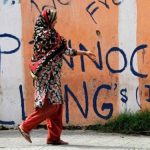 No internet, telecommunication, education or healthcare - how can things be "normal" in Jammu and Kashmir?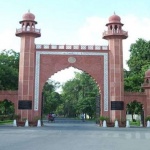 The complainant Ashok Pandey has cited two Facebook posts of the couple in support of his case.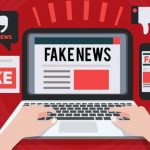 The European Union has revealed that an Indian company has been running 265 news websites selling fake news.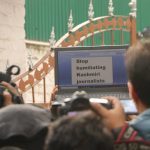 Journalists organised a protest against the internet gag prevalent in the Valley for the last 100 days.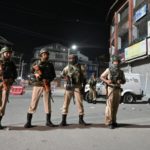 A delegation of parliamentarians from the EU are going to visit Jammu and Kashmir to assess the situation there.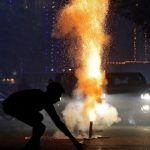 I have decided not to celebrate Diwali as a protest against the injustices and brutalities committed in the name of the nation against the people of this very nation.