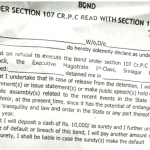 Kashmiri detainees are being made to sign an undertaking that they wouldn't engage in commenting on the state of affairs in J&K for a year.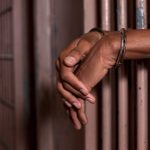 More than 300 detained young people from Kashmir await justice in prison.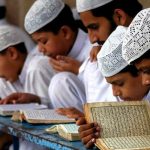 Removed from political violence, Kerala's 'Kashmir Home' provides solace to aspiring Kashmiri children.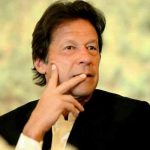 Pakistan PM Imran Khan urges the entire nation to come out in support of Kashmir.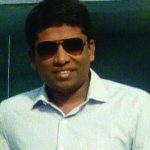 IAS officer Kannan Gopinathan resigns to regain 'freedom of expression.'
Experts from the United Nations have condemned information clampdown in Kashmir Valley. There are many bilateral issues between India and Pakistan, and we don't want to trouble any third country. We can discuss and resolve these issues bilaterally," PM Modi said, addressing the media jointly with President Trump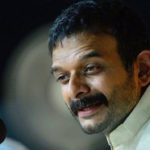 Well known Carnatic vocalist T M Krishna posted a two minute video on Twitter reciting the poem, Postcard from Kashmir, composed by Agha Shahid Ali.