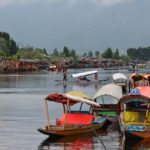 The government's decision of revoking Article 370 in the erstwhile state of Jammu and Kashmir poses important challenges before India. Will such an action really serve as a solution to the Kashmir conundrum?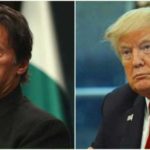 While US President Donald Trump claims India asked him to mediate in Kashmir matter, India has denied such claims.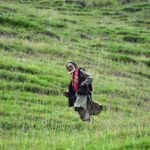 Recent reports by the United Nations point towards gross human rights violations in Kashmir and call for an exhaustive and independent inquiry.
FILM REVIEW / Notebook is a recent Bollywood film directed by Nitin Kakkar and produced by Salman Khan. The main theme of the film is a love story wherein the protagonists fall in love without even having seen each other.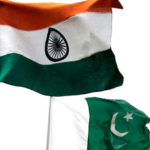 INDIA-PAKISTAN CONFLICT The Phulwama attack has unleashed a tense situation in the nation and highlighted the need for a sustained answer to the India-Pakistan conflict. The war of words between the ruling and the Opposition parties has also raised questions on the politicization of war in recent times in the nation.
The Phulwama terrorist attack is said to be the worst in several decades. Opposition leaders stand with the government in these dark times to handle India's security issue and deliver justice to the families that are bereaved.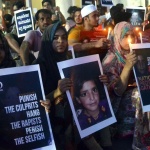 THE NEW LEAM VIEW In this sharp reflection we have looked at our collective political and moral decadence to make sense of the lowest form of relationships between two religious communities and its gendered subjects.
Name the inhabitants of countries like Nepal, India, England and Kashmir- a question like this has appeared in a State conducted examination in Bihar. Is it just a printing error or an error in our national consciousness?