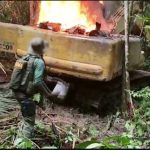 FUNAI, Brazil's indigenous agency, has reversed a long-standing policy with a new instruction paving the way for the legitimization of outsider land claims made within indigenous territories which are still in the process of gaining official recognition.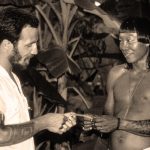 A new book, The Amazon: What Everyone Needs to Know succinctly summarizes these issues but also adds important context, color, and factoids on why we should care about the fate of the Amazon.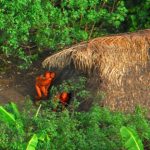 As the coronavirus spreads around the globe, with more than 300 known cases already in Brazil, and members of Pres. Jair Bolsonaro's staff infected, an evangelical Christian organization has purchased a helicopter with plans to contact and convert isolated indigenous groups in the remote Western Amazon.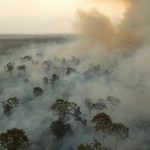 The number of forest fires in Brazil soared 85 percent between January 1 and August 20 compared to a year ago, according to data from the Brazilian National Institute of Space Research (INPE). Roughly half of fire occurrences of this year were registered in the last 20 days, INPE data showed.