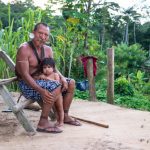 Tribes on the Edge is a documentary produced by CauseCentric Productions, it has been directed and co-written by Céline Cousteau.The documentary explores the themes of land threats, health crises, and human rights issues of indigenous peoples.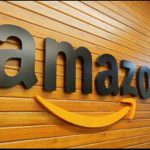 On 15th of January, 2020 a massive protest organized by Confederation of All India Traders (CAIT) brought the traders of as many as 300 cities on the streets against Amazon. The protesters are concerned that Amazon has used its enormous size to undercut small businesses.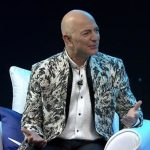 The highlight of the visit was the announcement of investments of USD 1 billion in India and the promise of 1 million new jobs by 2025.