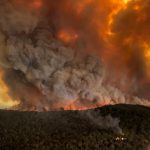 The most fearsome fact is that these large pulses of carbon dioxide emissions from Australia's bushfires may not be reabsorbed through regrowth of forests as they have in the past.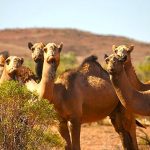 More than 10,000 camels will be culled in Australia for consuming large quantities of water. Australia recently witnessed the death of half a billion animals in bushfires that ransacked the country.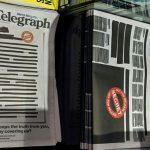 The Australian Federal Police has this week conducted two high-profile raids on journalists who have exposed government secrets and their sources.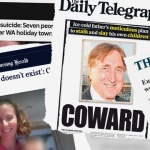 How Australian media are changing the way they report violence against women