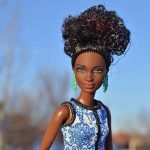 Will the new Barbie to honor Ida B. Wells – the famed 19th-century Black journalist and anti-lynching crusader become as popular as the fair and blonde headed Barbie?
In a world wracked by wildfires, deadly storms, and the now too-familiar drumbeat of dire climate warnings, statistical descriptions of the future humanity faces can seem at...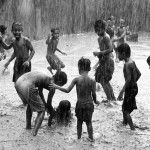 The growing interest in outdoor learning over the past years is promising. But what can we do to encourage it in our schools?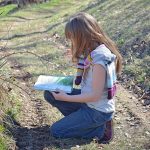 The number of preschools pursuing learning through nature play is growing fast worldwide. However, the effectiveness and impacts of this approach is largely untested,...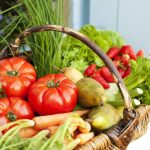 With the trend of veganism on the rise, the article discusses whether vegan diets are capable of making kids weaker and shorter.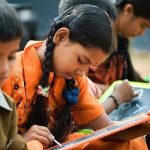 The following article looks at the NEP 2020 and its potential for generating social justice and equality.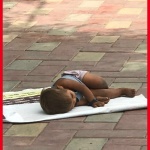 The massive impact of the pandemic has left countless children orphaned, can we choose to turn a blind-eye to their pathological state and resultant vulnerability?
As alienating, distressing and anxiety laden examinations are normalised, the sensitive mind of an educationist looks into the paradox of assessment and the harms that it causes to our children.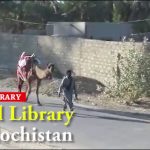 Taking books to the remote villages of impoverished Balochistan, here is the story of Roshan, the camel.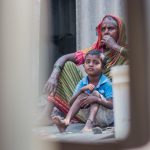 The article below examines the effectiveness of the Budget in terms of its offerings to the women and child sectors.