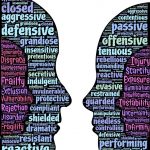 Irked by continuous vilification of Hindu-dharma and denial of historical atrocities, a significant section of Hindus refuse to submit to the strictly controlled intellectual and academic order that the politically, economically and intellectually powerful elite has created in the form of control on education and the media. The piece discusses this issue.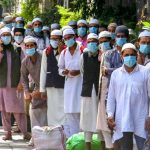 Communalisation and hate campaigns surrounding the Tablighi Jamaat incident demonised the Muslims, but the coming forward of the Tablighis for plasma donation is a silver lining in the dark clouds.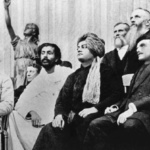 How long will we let the nation burn in the fire of communal hatred, the need of the hour is to build a nation that is proud of its diversity and sensitive to its differences.