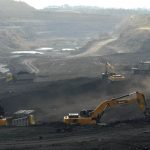 Coal Satyagraha against mining projects in Chhattisgarh unites tribal groups.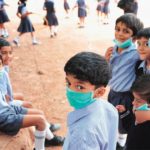 ENVIRONMENT SUSTAINABILITY The market ensures that individualised solutions to collective problems bar us from making collective, long term transformations towards environmental sustainability.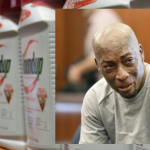 Hazardous chemicals in food impact our health adversely giving birth to numerous diseases. Mosanto, a food company in US is under scrutiny for putting to risk the lives of hundreds of customers.