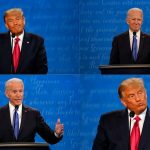 The United States of America saw a tough battle to power and Joe Biden has been selected president, but the Republican Party continues to be a threat to American democracy.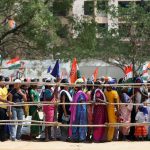 The article discusses the need for redefining and rethinking a democratic framework that is inclusive and in sync with the Indian sensibilities.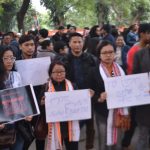 Democracy gives its citizens the right to dissent and voice their concerns, a trend of suppressing people's voices goes against the very fabric of a democratic order.
It is the young who hold the key to the future of democracy, it is in their innovative and self-reflective practices that a nation may salvage itself. Here is a heart-felt letter written by a young mind, reflecting on our times.