Frankie lives in a six-bedroom house on the outskirts of Leeds. She is her own landlord, but doesn't own the house. Instead she is...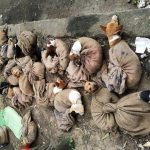 The Nagaland government has put a ban on the import and sale of dog meat which has been a delicacy in the region, infuriating the Naga community and deepening its tensions with mainstream India.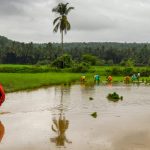 Post-lockdown economic stress added to the woes of the Indian economy, which was already decelerating, much before COVID-19 pandemic. However, news of a normal monsoon that is still the mainstay of the country's economy brought some hope for a stressed economy and worried government.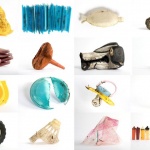 ENVIRONMENT In an unprecedented welcome step, the European Parliament approved a ban on single-use plastics. The decision of the parliament makes it important for nations throughout the world to acknowledge the gravity of the matter and cut down their use of plastic.