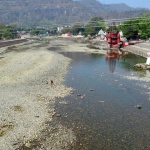 Sages and activists associated with a well known Ashram in Haridwar have taken up the responsibility of once again drawing attention to River Ganga's deteriorating plight.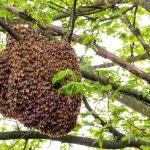 Rapid fall in the population of honeybees across the world is a threat to ecological balance and bio-diversity.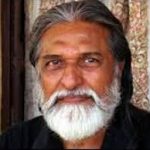 Rajendra Sail was a committed and perseverant activist who devoted his entire life to fight for the rights of voiceless labourers and downtrodden people.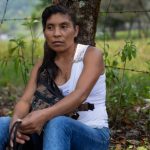 Eighty-three of the 164 environmental defenders killed around the world in 2018 were from Latin America.