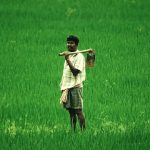 Given the critical importance of food for survival and human existence, the need to usher in much needed reforms in the food and agriculture sector is the call of the hour, failing which, we all could be moving towards a major crisis in future.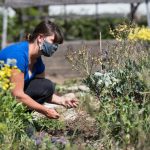 Gardening, on the other hand, has overtaken her life. Plantings that started out back have expanded around the side of the house, and gardening sessions have stretched later into the evening, when she sometimes works by headlamp.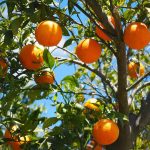 While the availability of a regular supply of vegetables is a concern for some during the ongoing lockdown in Indian cities, those who have been maintaining kitchen gardens for a while have a sense of relief with the availability of some vegetables in their backyard.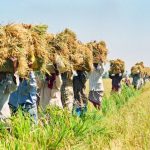 Zero Budget Natural Farming claims to have an almost negligible investment in farming by adopting chemical-free agriculture, drawn from traditional methods of farming.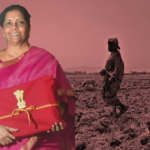 Nirmala Sitharaman presented the Union Budget in the Parliament on Friday leading to the emergence of vital concerns over its inadequate focus on agrarian reform and development of the agricultural sector.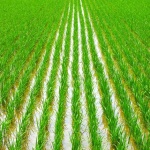 AGRICULTURE India's farmers did not get adequate attention and instead our farm research became over-dependent on the technology and crop varieties from abroad. This has proved very harmful for our agriculture and therefore it is important to draw attention to the rich heritage of traditional farming wisdom in India.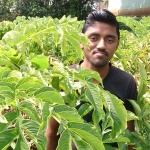 Crops grown organically are beneficial to the health of the consumers and also help farmers increase their livelihood opportunities.