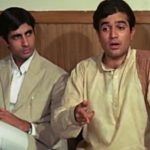 Amitabh Bachchan and Rajesh Khanna's film Anand celebrates 50 years since its release.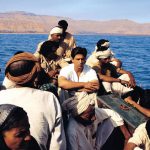 Patriotism and nationalist fervour have been central to post-independence Indian cinema, the article looks at how its connotations and symbolisms have altered over the years.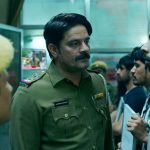 Patal Lok throws light on high-profile crime while taking us to the dark realm of the underworld.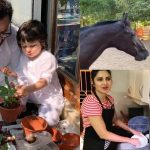 Bollywood celebrities are taking to social media to show what they are doing amid the lockdown, but is the display of flashy lifestyles not insensitive to the sufferings of millions of ordinary Indians?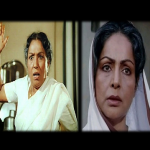 GENDER The objectification of women's body and their inferior roles is not new. This is symbolic of the larger power relations that exist between the two genders