India also has a wealth of trained engineering talent and helps foster what's called jugaad – a frugal innovation mindset to find hacks to problems with limited resources.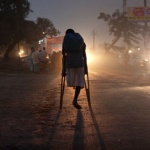 From flagship programmes to policy shifts, the Indian society has a long way to go before it becomes truly disabled friendly. Going beyond the politics of appeasement and the much repeated rhetoric, we address the real crisis.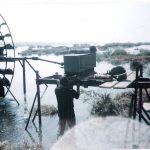 The following piece is based on an engaged conversation between Bharat Dogra and eminent scientist Mangal Singh. Mangal Singh came up with the Mangal Turbine which is capable of reducing GHG emissions to a great extent. Despite his great innovation, he continues to remain a victim of neglect and injustice.