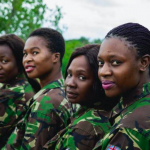 The article highlights how any planning for a pandemic-free world needs to take the gender question so seriously.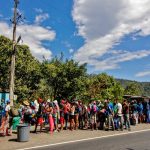 Colombia will grant legal status to all Venezuelan migrants who fled there since 2016 to escape their country's economic collapse and political crisis. The bold...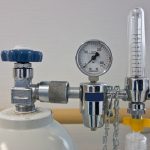 New waves of the COVID-19 pandemic in countries, such as Kenya and India, have exposed the poor management of oxygen supplies but what can countries with limited resources, can do to secure better supplies?