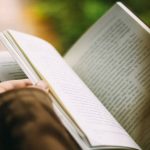 Gujarat schools claim selfie deaths and lynchings are just man-made disasters .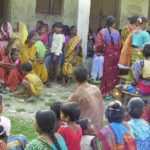 Four people were brutally lynched in the name of witchcraft in Jharkhand, how regressive can India get?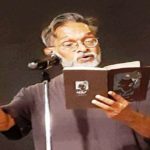 Director and playwright S Raghunandana has decided to turn down the Sangeet Natak Academi Award because he says he is deeply disturbed by the increasing cases of mob lynching and intolerance in the nation.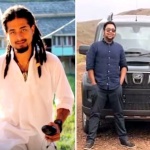 COMBATING COMMUNALISM In this piece the author reflects on the death of Nilotpal Das and Abhijeet Nath and communal tensions between Mahzabi Sikhs and Khasis in Meghalaya.