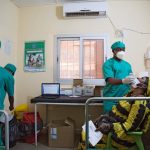 The following article discusses how poor nutrition levels impact the body's response and ability to fight the coronavirus.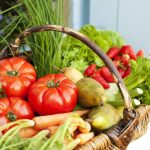 The connection between the pandemic and our dietary habits is undeniable. The stress of isolation coupled with a struggling economy has caused many of...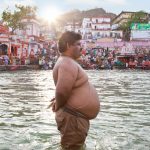 India's nutrition survey shows obesity as much a concern as malnutrition among children.
FOOD For those who have pursued a diet rich in meat and dairy for most of their lives, embarking on a vegan diet can lead to significant changes within the body.