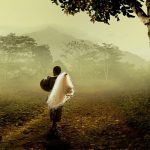 Every suicide, death, civil or political riot, every massacre, war disaster, epidemic must remind us that the root cause of all suffering is within, we must strive for transformation.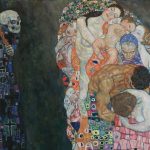 Hundreds of psychology experiments from the past 30 years have explored how people react to the thought of their own death.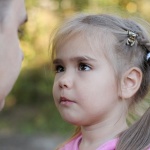 EDUCATION | Here is an important piece that reflects upon the issue of obsessive lying prevalent among children and teenagers.