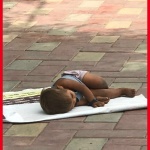 The safety, security and protection of our children must be among our greatest priorities but what is the real situation?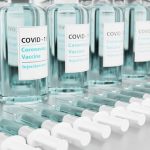 The pandemic has brought vaccines to the centre stage, but how democratic is the debate regarding it?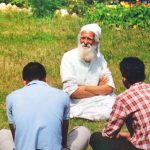 The Government of India and the Uttarakhand state government have been prompt and generous in their homage to the great environmentalist Sunderlal Bahuguna who passed away recently but will they honor his vision for the Himalayan region?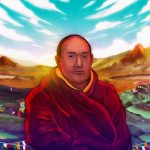 Among the monks who are silently doing their bit in environmental protection in the Tawang district of Arunachal Pradesh is Phuntsok Wangchuk. Over the past 14 years he has spent around three months every year at the Bhagajang Wetland Complex to guide and care for pilgrims that visit the sacred wetlands.