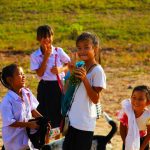 One of the greatest implications of the pandemic has been the inaccessibility of educational resources and support structures primarily for students in the remote and marginalised corners of Northeast India.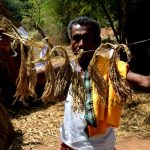 Mechanisms to empower food processing at the village level can effectively aid rural livelihoods and nutrition.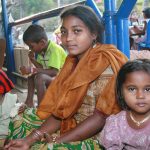 Children from vulnerable families across India are being deprived of nutritious food and vaccines as anganwadis remain shut and the health system finds itself over-burdened and fragile.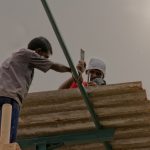 There is increasing evidence of deepening distress among the majority of rural people at the lower socio-economic levels across vast areas of India.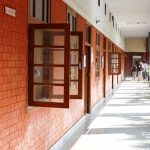 From humble homes to a gigantic metropolis, the University of Delhi opens up a microcosm of Indian diversity before its students.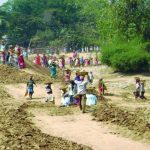 For flood-hit Kerala, Rahul Gandhi recommends raising employment days to 200 under MGNREGA.