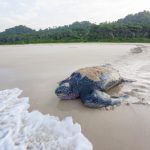 Threatened bio-diversity and ecological degradation have proven to be dangerous for the turtles of Andaman according to an important report, but will we be efficient in taking remedial measures?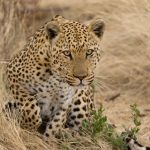 A rising number of hotels, home-stays, and resorts have started making an appearance around Bera to cater to the growing interest among tourists who come to see these wild cats in their habitat.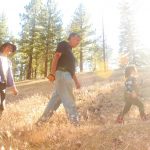 How often do you strike up a conversation with an older relative about the past? You might switch off when someone begins a sentence...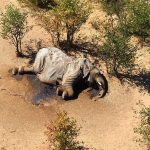 More than 350 dead elephants were spotted in Botswana forest. Officials say that the death is mysterious but the smuggling and poaching past speaks the other truth.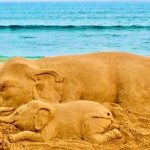 Social media uproar over the brutal killing of a pregnant elephant in Kerala, missed out on the other side of the story.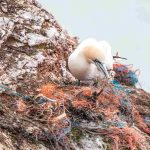 Insects and birds living close to river banks are found to have plastic ingestion, this is a matter of concern for the global community because it points towards a disturbed food chain and its inherent dangers.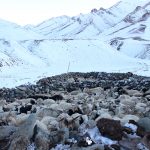 Changpa herders of Ladakh share a special relationship with their livestock and the wildlife, especially wolves, that co-occur in these high altitude lands.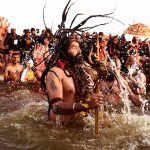 Preparing for Kumbh, scheduled from January 2021 in Haridwar, Uttarakhand government's forest department has requested permission from the centre to temporarily use a part of Rajaji National Park for pilgrim facilities.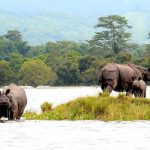 A section of scientists say there is a 'biodiversity dilution effect' in which declining biodiversity results in increased infectious-disease transmission.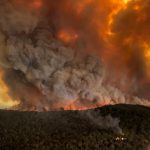 The most fearsome fact is that these large pulses of carbon dioxide emissions from Australia's bushfires may not be reabsorbed through regrowth of forests as they have in the past.