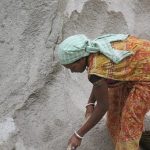 Despite decades of independence, why do women still not have an adequate representation in India's workforce?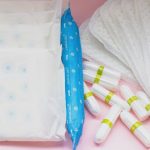 Can the world move towards eco-friendly menstrual products for a sustainable future?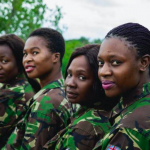 The article highlights how any planning for a pandemic-free world needs to take the gender question so seriously.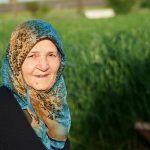 Erdogan's decision to withdraw Turkey from the 2011 Council of Europe Convention on Preventing and Combatting Violence Against Women is the most despicable turn he has yet taken against women.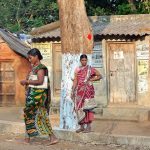 The plight of  tribal women vendors has deteriorated due to the pandemic and the lockdown which has impacted their livelihoods and access to entitlements.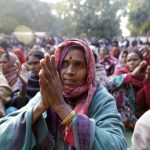 On the 25th anniversary of the Fourth World Conference for Women, the UN Underlined the decline in women's rights in the face of the pandemic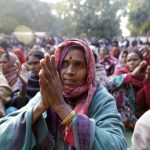 Poverty and marginalisation have pushed women into deeper dens of exploitation and voicelessness amid the coronavirus pandemic.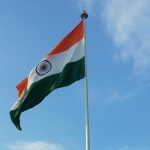 More than seven decades after independence, entrenched caste discrimination is still an all-pervasive social reality in India.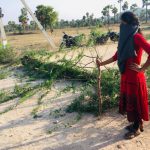 This is the story of Akhila, a young sarpanch from Telangana who has transformed her village with her fearlessness, commitment and dedication. Her story is a reminder for the need to strengthen people's democracy and institutions at the grassroots.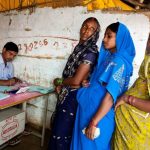 1.85 million Indian women couldn't access an abortion during lockdown.