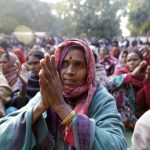 On the 25th anniversary of the Fourth World Conference for Women, the UN Underlined the decline in women's rights in the face of the pandemic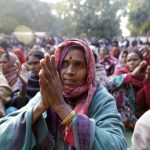 Poverty and marginalisation have pushed women into deeper dens of exploitation and voicelessness amid the coronavirus pandemic.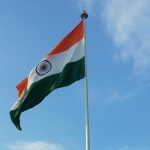 More than seven decades after independence, entrenched caste discrimination is still an all-pervasive social reality in India.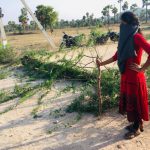 This is the story of Akhila, a young sarpanch from Telangana who has transformed her village with her fearlessness, commitment and dedication. Her story is a reminder for the need to strengthen people's democracy and institutions at the grassroots.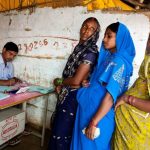 1.85 million Indian women couldn't access an abortion during lockdown.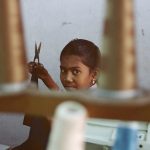 Garment factories have opened but creche services remain dysfunctional, leaving lakhs of women employees distressed and compelled to leave their jobs amid the pandemic.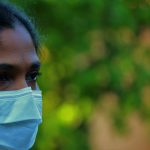 Period practices around the world have been adversely impacted by scarce availability and sharp rise in prices of sanitary products.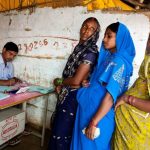 An over-burdened public health system is witnessing the state withdraw from its responsibilities towards the welfare of India's pregnant women amid the coronavirus pandemic.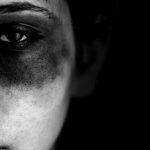 After Muzaffarpur and Deoria, Kanpur shelter home for minor girls highlights inhuman treatment at state-run facilities as 57 minor girls are found COVID-19 positive amid pandemic.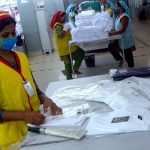 The pandemic threatens women's representation in the Indian public discourse and makes them further invisible from the domains of education, employment and empowerment.