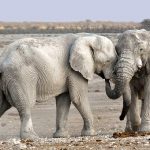 Protecting Africa's charismatic megafauna often come first to mind when Westerners think about conservation in Africa, but this is a narrow view that doesn't capture the range of issues involved in conservation efforts across the continent.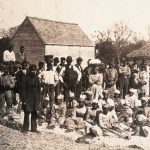 Some critics of Black Lives Matter say the movement itself is racist. Their frequent counterargument: All lives matter. Lost in that view, however, is...
Kgositsile's poetry can be read as challenging the direction of influence from north to south.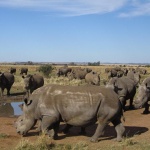 MATTER OF CONCERN The rhinoceros is perhaps one of the oldest species inhabiting the earth. It is an animal that has been endangered due to rapid poaching. Over the last ten years more than 7,000 rhinos have been killed across the world making it crucial for us to take cognizance of the matter. Amelia Jackson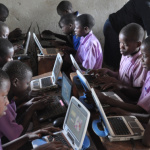 Many projects instituted by international organisations like the United Nations prioritise the dissemination of technology to the poor nations.Will technology on its own meet the need of inculcating active citizenship?