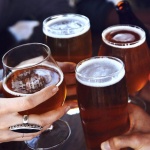 The task of parenting is indeed challenging given a time when there is easy accessibility of alcohol, peer-pressure and enhanced normalisation of drinking both within the household and in the wider society.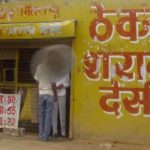 The consumption of spurious liquor has caused widespread death in recent times, and this has made it a matter of national concern. Social awareness combined with state action can help us combat this problem.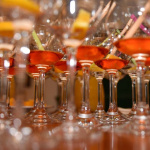 Will the market allow us to rethink celebrations in the age of hyper-consumption and media induced images of happiness if we don't choose to think differently?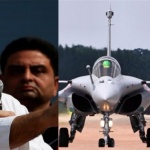 THE LATEST Privacy over Rafale Deal Leads Congress to Bring Privilege Motion in Parliament CM of Bihar Nitish Kumar Faces Backlash as Liquor Ban Undergoes Amendment Toronto Mass Shootings Kill and Injure Many