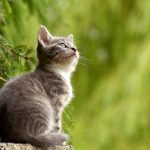 Some experiences in life help us understand the importance of animals and wildlife in general as its impossible to imagine a holistic life without them.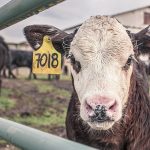 The article looks at the problems associated with semen technology and its over emphasis on producing only female calves.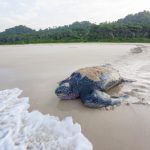 Threatened bio-diversity and ecological degradation have proven to be dangerous for the turtles of Andaman according to an important report, but will we be efficient in taking remedial measures?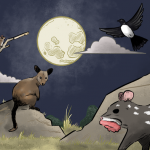 Humans have long been inspired and transfixed by the Moon, and as we're discovering, moonlight can also change the behaviour of Australian wildlife. A collection...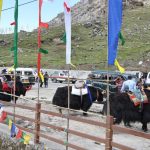 Sikkim in India is raising a yak bull gifted by Bhutan in a transboundary germplasm exchange to improve the species gene pool. Two bulls were handed over to Nepal as well.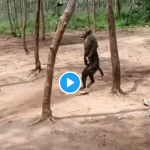 In a gruesome and cruel act, villagers in Telangana hung a monkey to death and witnessed the act while cheering and laughing at the barbaric display of brutality.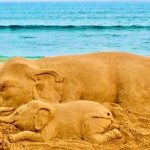 Social media uproar over the brutal killing of a pregnant elephant in Kerala, missed out on the other side of the story.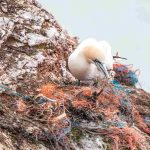 Insects and birds living close to river banks are found to have plastic ingestion, this is a matter of concern for the global community because it points towards a disturbed food chain and its inherent dangers.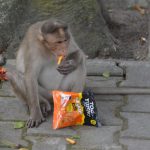 Monkeys in and around Ayodhya have been showing altered behaviour during the COVID-19 related lockdown.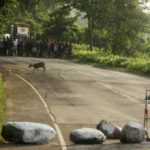 Nearly 200 animals have been killed in Kaziranga National Park, home to the world's largest population of greater one-horned rhinos. The floods are a necessary evil for Kaziranga's ecology.