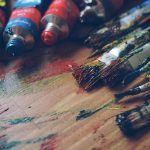 New York's Museum of Modern Art is currently presenting an exhibition devoted to an in-depth review of Paul Cézanne's drawings.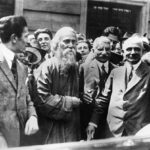 Tagore's views on human nature and the creed of universal humanism are fruits of his years as an institution-builder, curriculum-maker and pedagogue.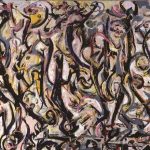 Mural is generally regarded as a transitional work – between the mythological, Jungian abstractions and the later drip paintings which would secure Pollock's world fame.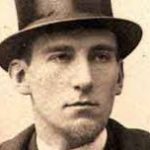 The Museum of Modern Art is currently presenting Félix Fénéon and examining the immense influence of this art critic, editor, publisher, collector and anarchist.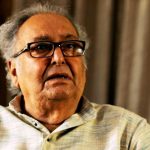 Soumitra Chatterjee exemplified the quintessential actor with his subtle performance, eye for detail and deep passion for cinema as a form. His death symbolises an unprecedented loss for world cinema.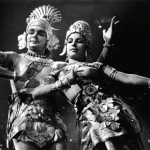 Amala Shankar learned dance during the 1930s and became one of the first women performers on the public stage. She was the wife of famous dancer Uday Shankar, who popularized the Indian fusion dance form across the world.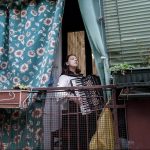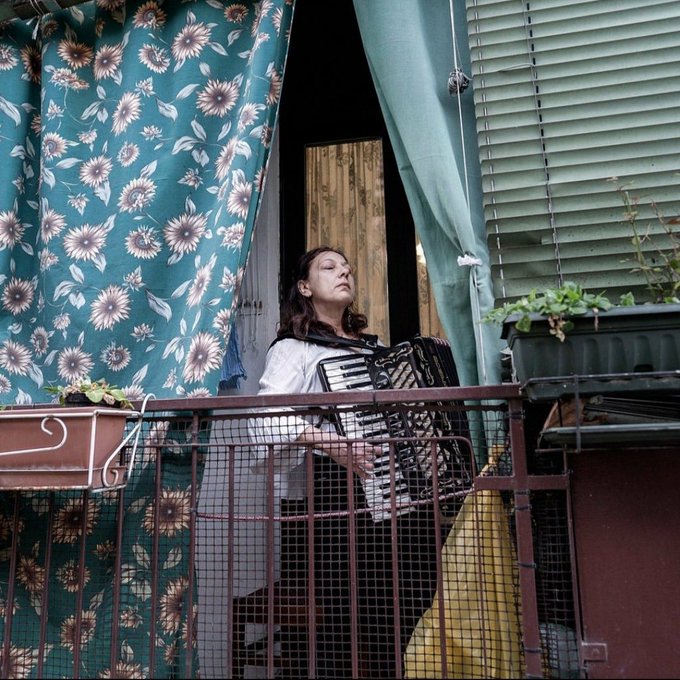 The coronavirus pandemic has locked us up in isolated and lonely existences, art alone can enable us to redefine and find meaning in life and deal with the changed reality around.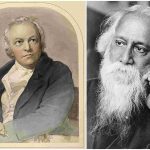 Even though the pandemic-induced despair makes us see only the ugliness of death, it is still possible to celebrate life. And great poets like Walt Whitman and Rabindranath Tagore sought to walk with us, and make us see and feel the sacred meaning of this celebration.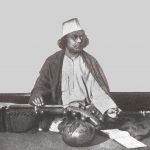 As we celebrate the 121st birth anniversary of the revolutionary poet-writer Kazi Nazrul Islam, here is a tribute to this literary maverick.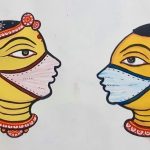 Folk artists from various states use traditional art forms to create art works that speak of how life has changed amid the coronavirus pandemic.