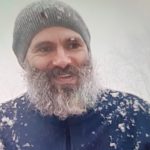 Former chief minister of Jammu and Kashmir Omar Abdullah has been detained after 8 months under detention.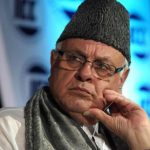 All eyes are on Farooq Abdullah as he has been released from detention after nine months.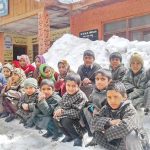 After almost seven months of close down, Kashmir's schools reopen for over 10 lakh children.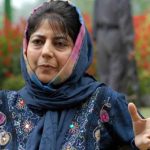 Former Jammu and Kashmir CM Mehbooba Mufti was slapped with PSA. Her daughter Ilitija questions the move.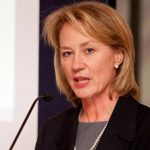 Alice Wells, Acting Secretary of State for South and Central Asia described her visit to India as a useful step and underlined the need to preserve equality in the context of the CAA.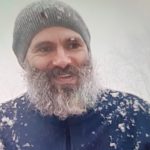 An unverified image of worn out and bearded Omar Abdullah has emerged online, people and politicians have reacted to it.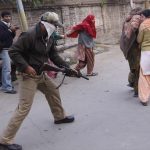 Eminent individuals from academics and journalism have written to PM Modi against the clampdown in the Kashmir Valley.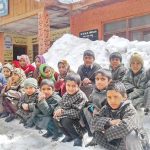 144 juveniles were among those detained in the Jammu and Kashmir region in the aftermath of the abrogation of Article 370.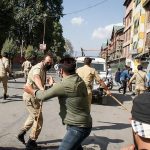 Normalcy of life stands severely affected in the Valley, even while restrictions may have begun to be lifted.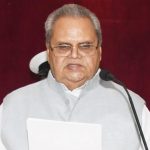 Governor Malik in his address to the media, on Wednesday, touched upon topics of development, jobs, tourism and fake news in the context of newly formed UT of Jammu and Kashmir.