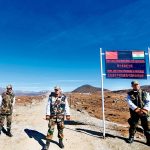 China's expansionist tendencies and its aggressive stance need to be seen in the context of the insurgency in the north-east and the resultant political relations between the two countries.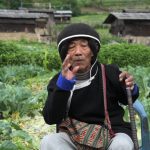 Chi Lupo- recently won 'best documentary' at 10th Dada Saheb Phalke Film Festival Awards 202. The film documents the traditional honey gathering practices of Arunachal Pradesh's Sherpduken tribe.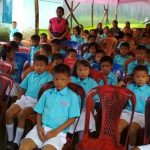 Lohit district in Arunachal Pradesh has converted an old bus into a vibrant classroom, students are now motivated to come to school.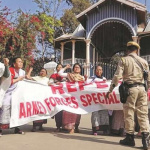 The AFSPA has been extended in Nagaland for six more months after a notification was issued by the Home Ministry. The Centre asserted that the region was 'disturbed and dangerous.'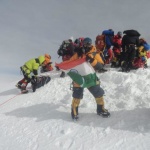 Despite being a mother of three children, her dedication and passion for trekking have made Muri Linggi's life worthy of adulation and inspiration.