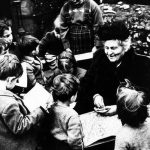 One hundred and fifty years after Maria Montessori's birth, tens of thousands of teachers around the world still hail her innovations and educational philosophy. One...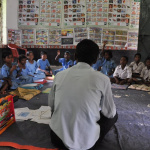 There is an urgent need to rethink teaching-learning especially at a time when it ends up alienating students and depriving them of the happiness and pleasure that must ideally accompany the educational pursuit.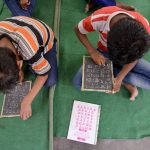 The local language may often be the key to communicating and establishing a bond in remote corners and not knowing it can pose several challenges.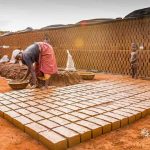 Illiterate migrant workers at Tanakpur relief camp in Uttarakhand's Champawat district are learning to read and write amid the lockdown. Can other states learn a lesson or two?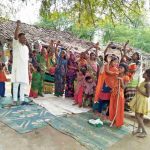 Social discrimination and marginalisation have made even a place such as the school an exploitative domain. But are we doing enough to fight against it?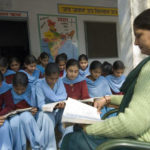 School education is of such great importance for the country and its future and yet it appears that the budget support for this critical sector remains highly unsatisfactory. This is a situation that calls for remedial action on priority basis.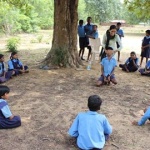 Just like adults, children too have a very strong sense of self-dignity. Our education machinery and the process of classroom transactions may often lead to a situation where the learner's dignity is compromised upon. The article that follows argues that respecting and giving voice to the learner's sense of dignity should be a critical priority of meaningful education.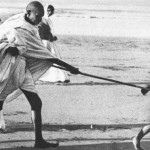 PARADIGM SHIFT Education is the guiding force of any society, its future lies in the hands of its teachers who shape and cultivate the consciousness...