The inspirations and ideas of revolution that occupied the centre stage of Bhagat Singh's vision, need to be revisited and relieved in todays context.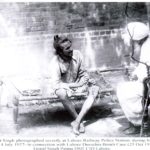 ANNIVERSARY / Bhagat Singh's remarkable life trajectory continues to inspire us even now but there is little that we know about the familial, social and cultural influences that cultivated his worldview. The piece that follows explores this remarkable journey that made Bhagat Singh who he was.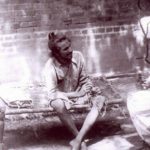 The following is the textual version of the lecture delivered for the Annual Martyrdom Day of Bhagat Singh at the Azim Premji University, Bengaluru, 29th March, 2019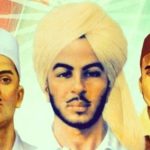 Bhagat Singh  was not a violent revolutionary who fought against the  British but a visionary, well-read thinker who dedicated himself to the cultivation of an India which was premised on equality, freedom and emancipation of the downtrodden.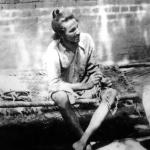 On the occassion of the 111th birth anniversary of Bhagat Singh. We are publishing an excerpt from his most celebrated writing " Why I am an atheist?"