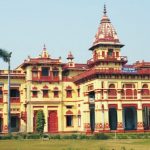 I don't know Quran as much as I know Sanskrit literature, says Firoze Khan after a prolonged protest against his appointment .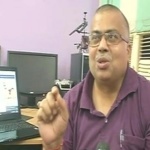 A professor from Banaras Hindu University has recently designed an application to curb access to porn sites on smartphones which plays religious chants whenever...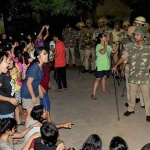 Blatant sexism can be seen in our institutions for higher learning even today as we witness discriminatory rules for girls living in hostels on campuses like BHU. With the onset of popular protest against such derogatory practices against women the time has come for us to restructure our educational priorities and make learning institutions egalitarian spaces.